Collaborate Together for Sustainable Change
Green Collab is an environmental platform for local communities in the UK. Who want to take positive action to improve sustainability in their local area.
Green Collab's Mission Is To Help Local Communities in the UK. To Build A Sustainable Future By Working Together
We believe that providing environmental education and resources. As well as having local community support. Is the solution to improving sustainability in the UK
Submit Sustainability Projects In Your Local Area
Support community projects for maximum local impact. Connect with local residents, charities, and businesses to work together for sustainable change
Take A Sustainability or Environmental Course
Learn about the environment and how to live a sustainable life. Use the knowledge to inspire others and to take practical action in improving your local community.
Apply for jobs in Local Sustainability Projects
Community sustainability projects need your help, browse our job listings. We make it easy for you to get involved in local community projects that match your skill set.
Current PROJECTS
Featured Sustainability Projects
Help support sustainable community projects for maximum local and environmental impact.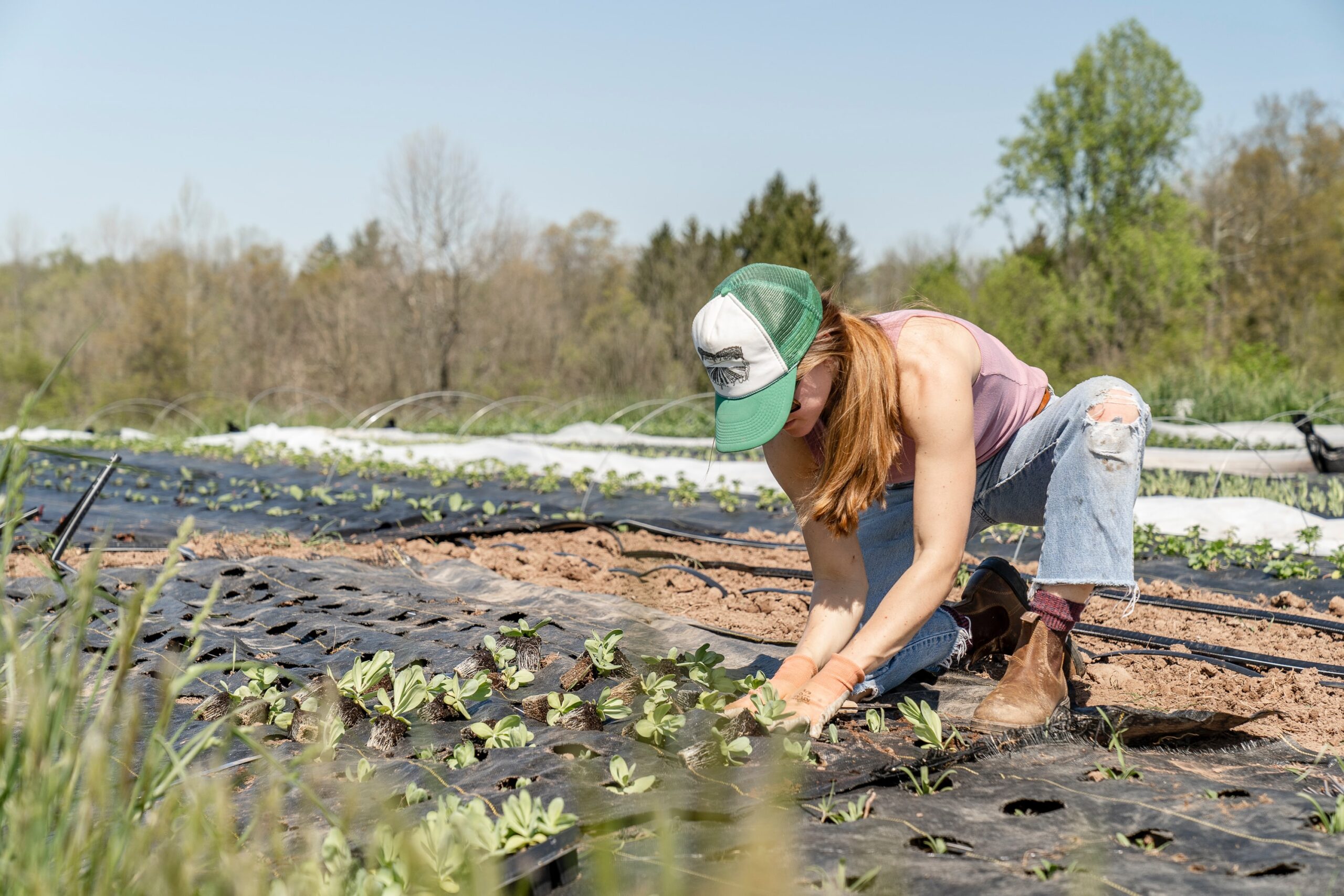 Growing Wellbeing
learn how to grow food, with practical tips and techniques to improve your well-being.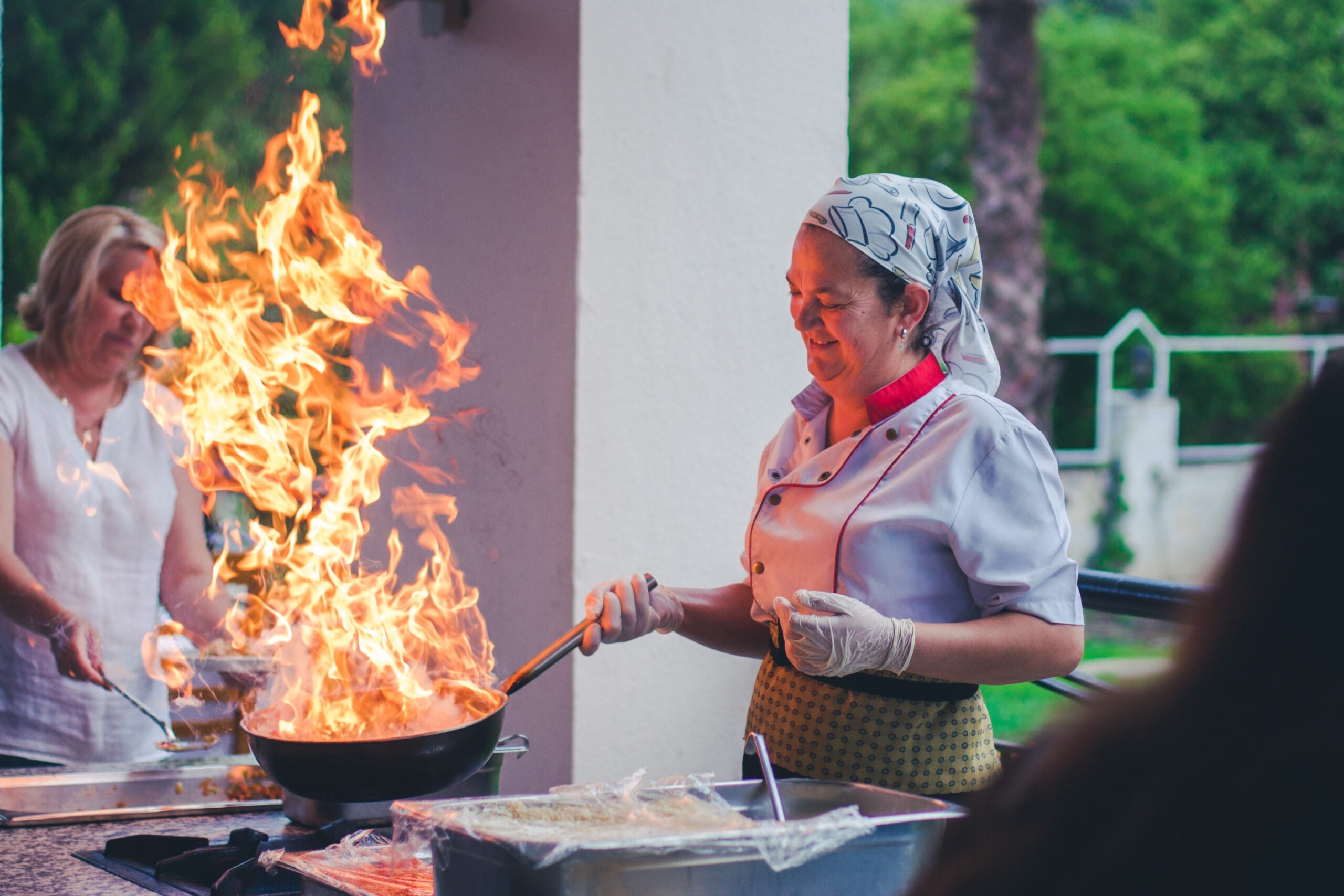 Kitchen Garden & Workshop​
Create a large kitchen garden and workshop space based in Hampshire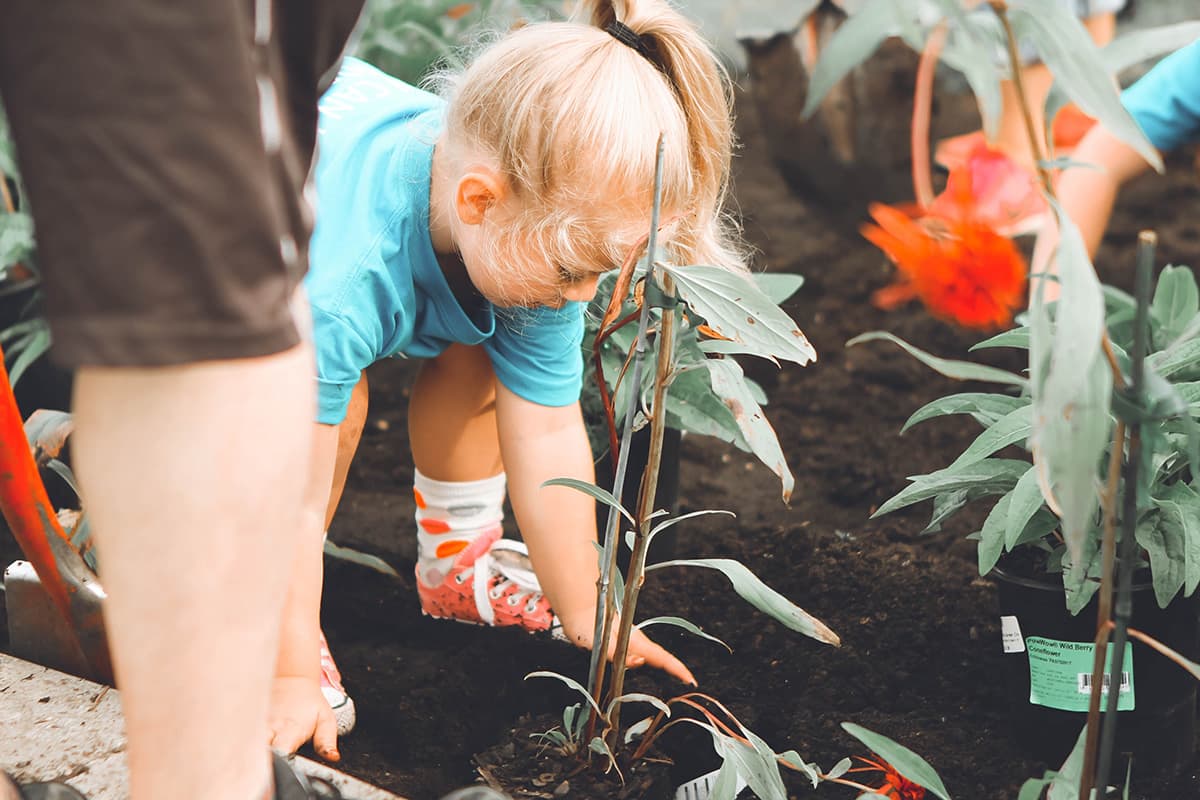 Gardening for Kids
Support children planting over 100 fruit bushes in North Acton Playing Fields
Community Food Growing Hubs
Community hubs provide fresh produce to support Luton's residents and address issues of food poverty.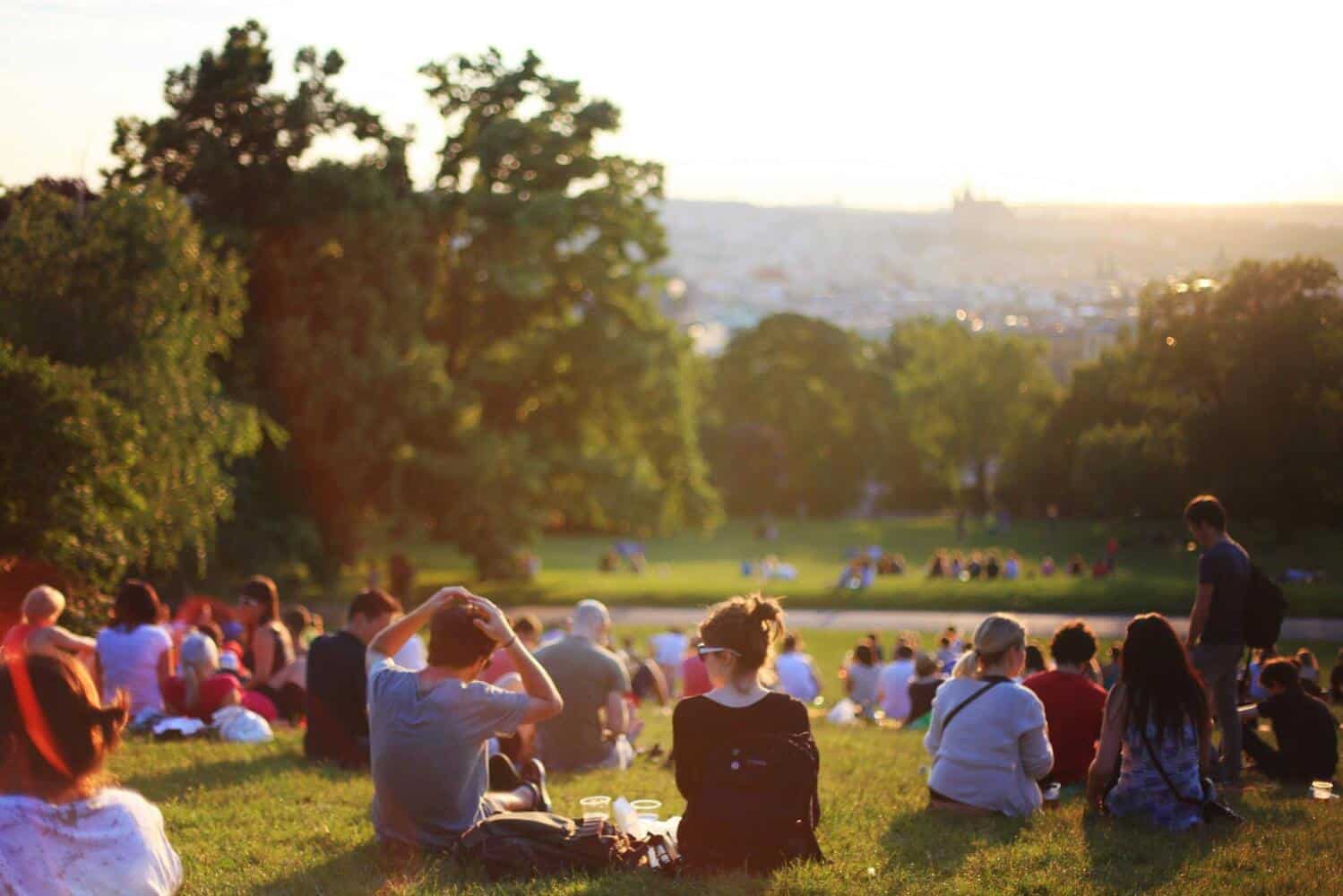 Help make Old Oak and Park Royal a green, biodiverse, and beautiful environment.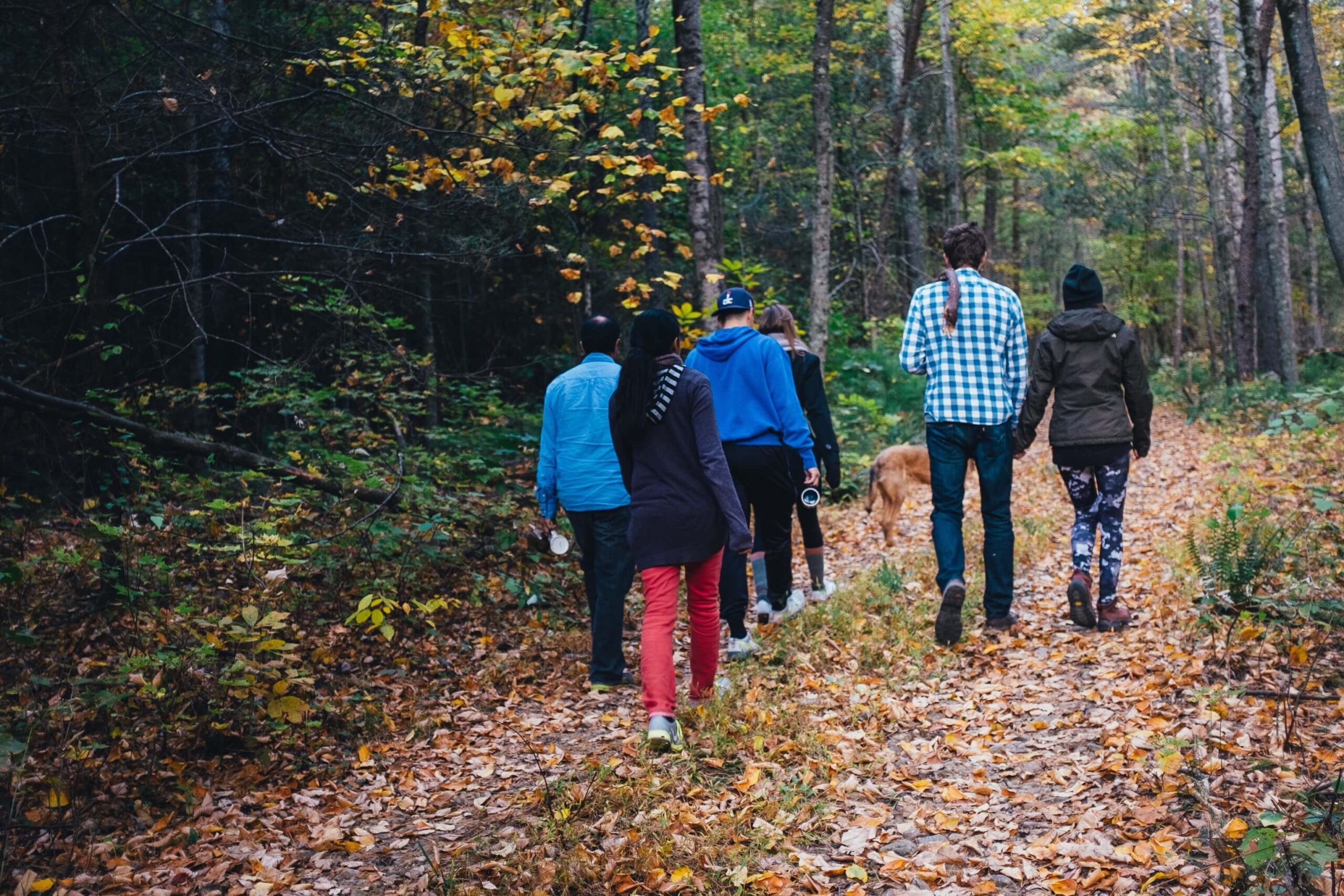 Ealing Walking Club
Get together with residents in Ealing from all areas of our community, of all ages and backgrounds.
Current COURSES
Sustainability Education
(COMING SOON) Join our online environmental awareness and sustainability training courses.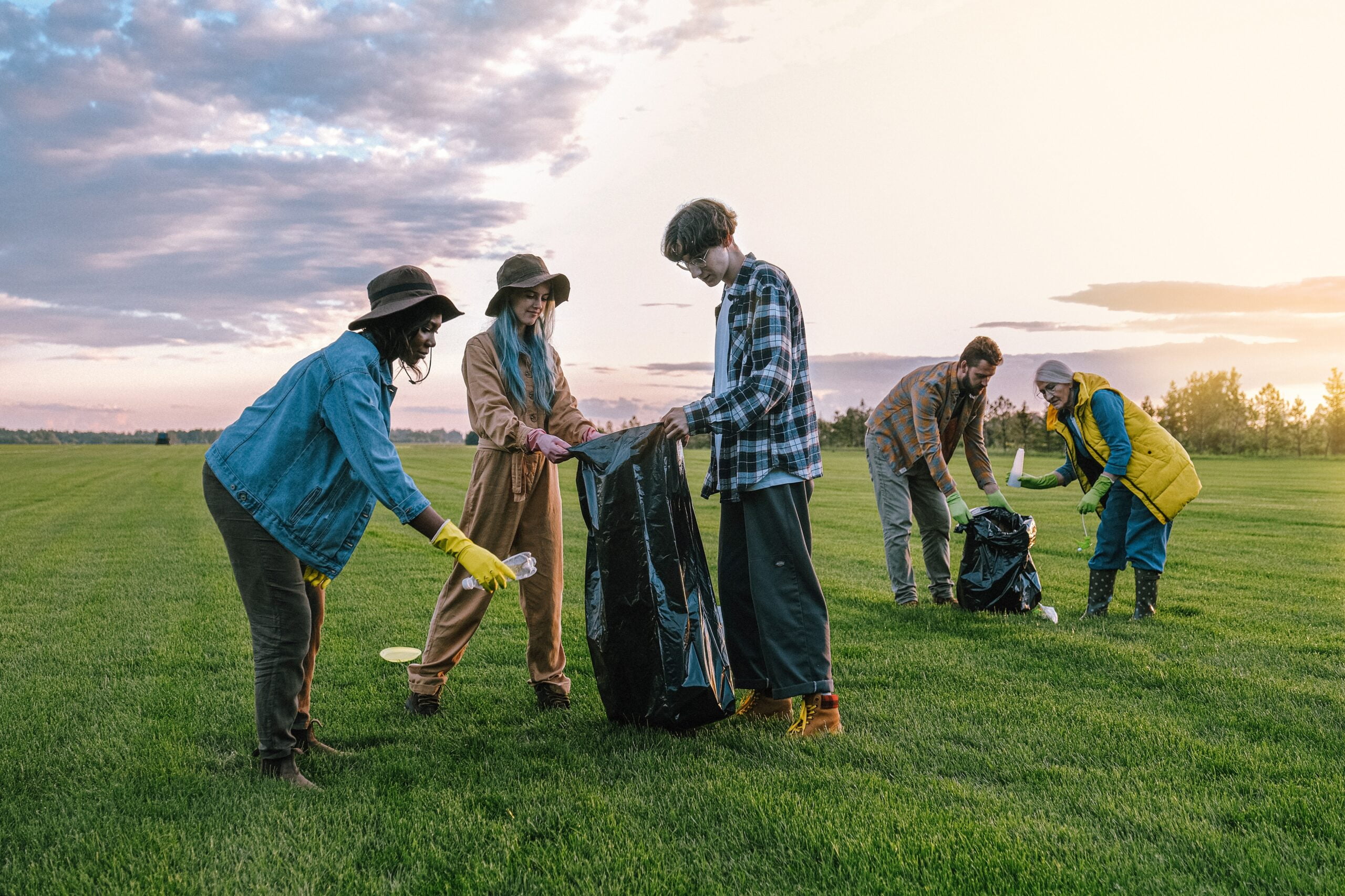 Environmental Basics Series
(COMING SOON)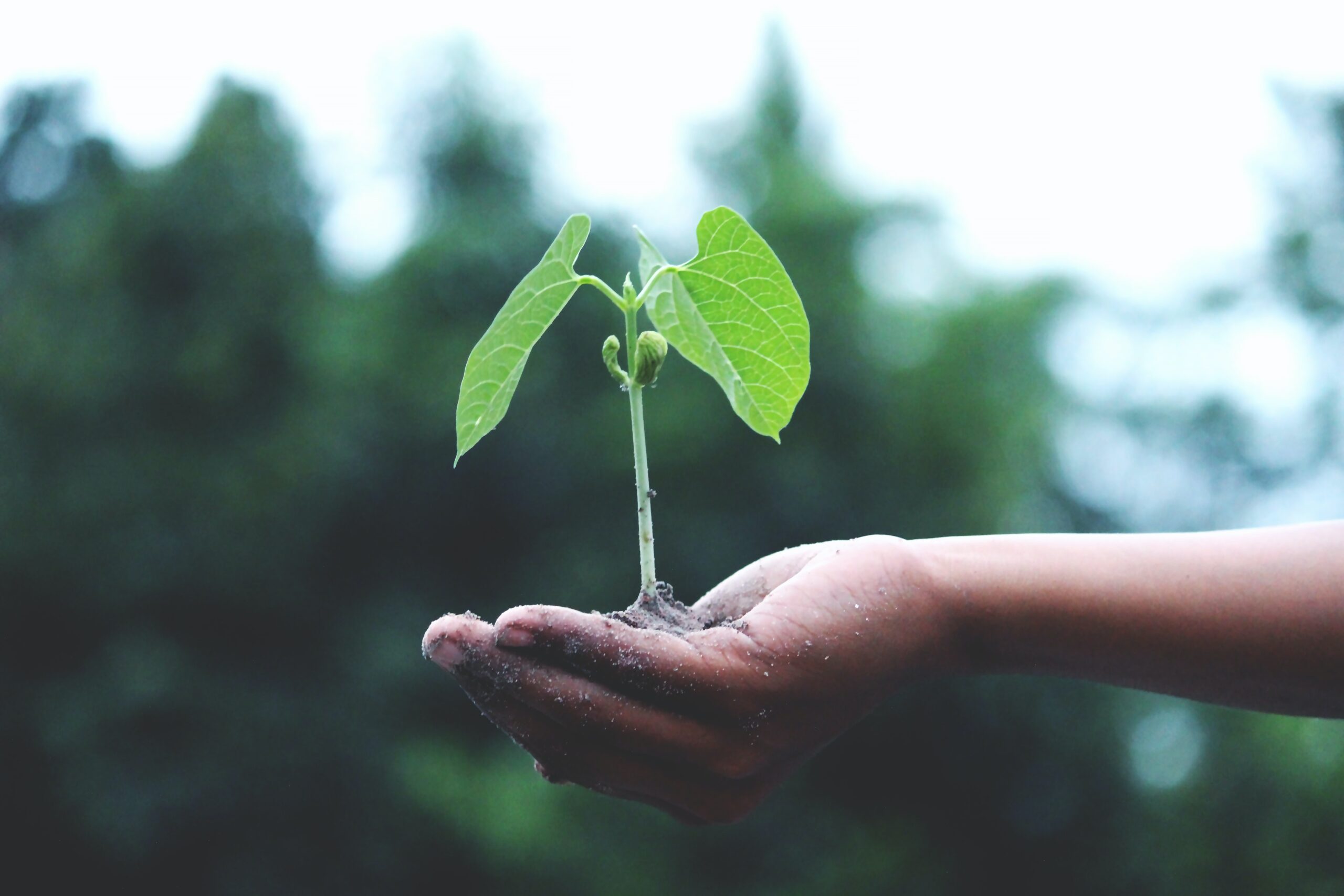 Introduction to sustainability
(COMING SOON)
Introduction to eating sustainably
(COMING SOON)
JOIN US
Become A Part Of Something Great​
Attend sustainability and environmental awareness events based in the UK.
The Edible Garden: growing food with young people
BLOG​
Latest Blog Posts
Read our latest blog posts on environmental awareness, sustainable living tips, and resources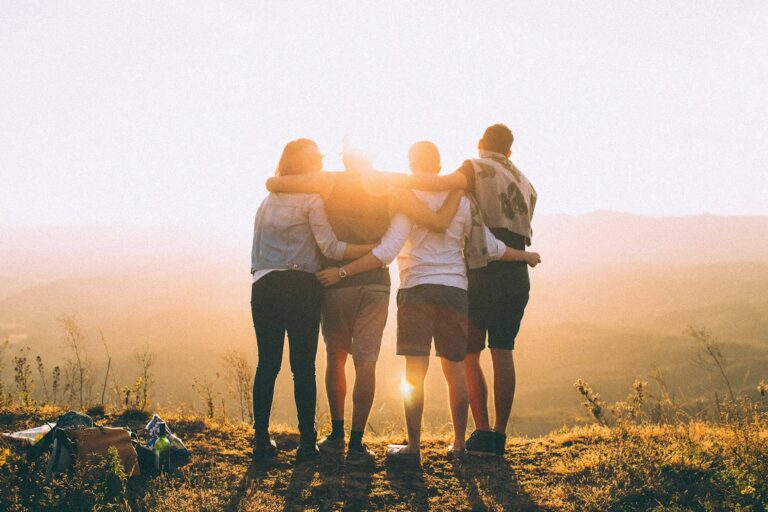 Want to help your local community but don't know where to start? No problem! We've compiled a list of 20 project ideas you…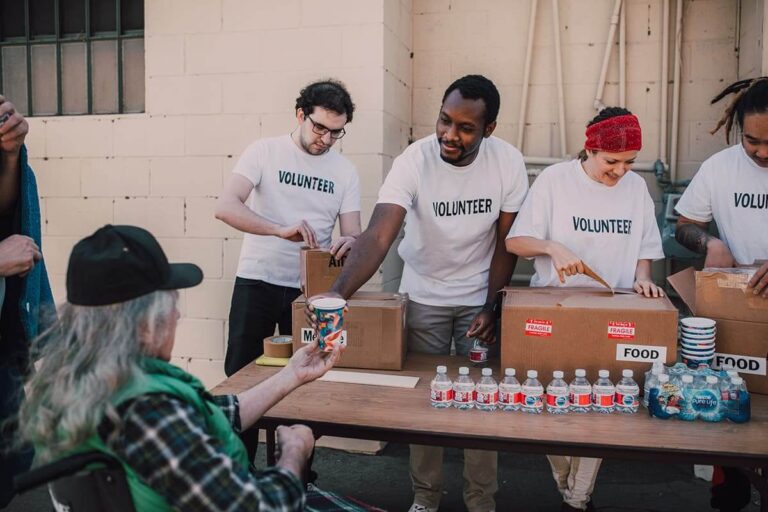 Starting a project with Green Collab is a great way to make a positive impact on the environment and collaborate with like-minded individuals…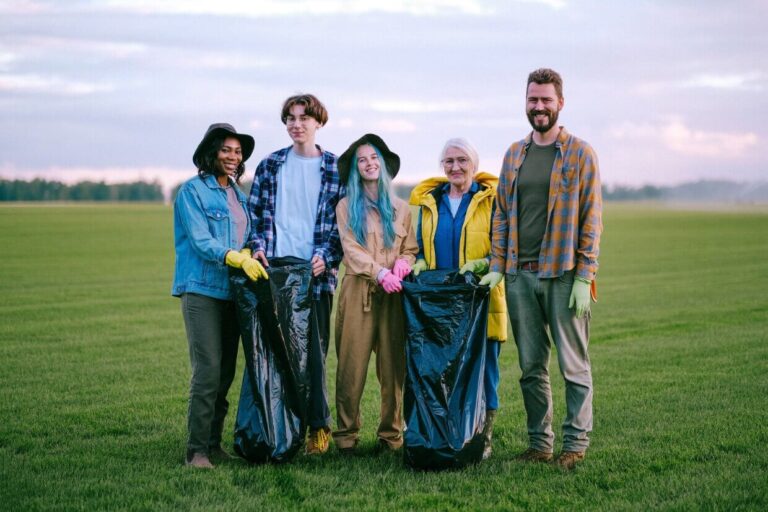 Green Collab is a social enterprise dedicated to helping communities build a sustainable future through education and donations to local environmental projects. But…
Join Our Newsletter
Get updates on projects, events, activities, and how to get involved.